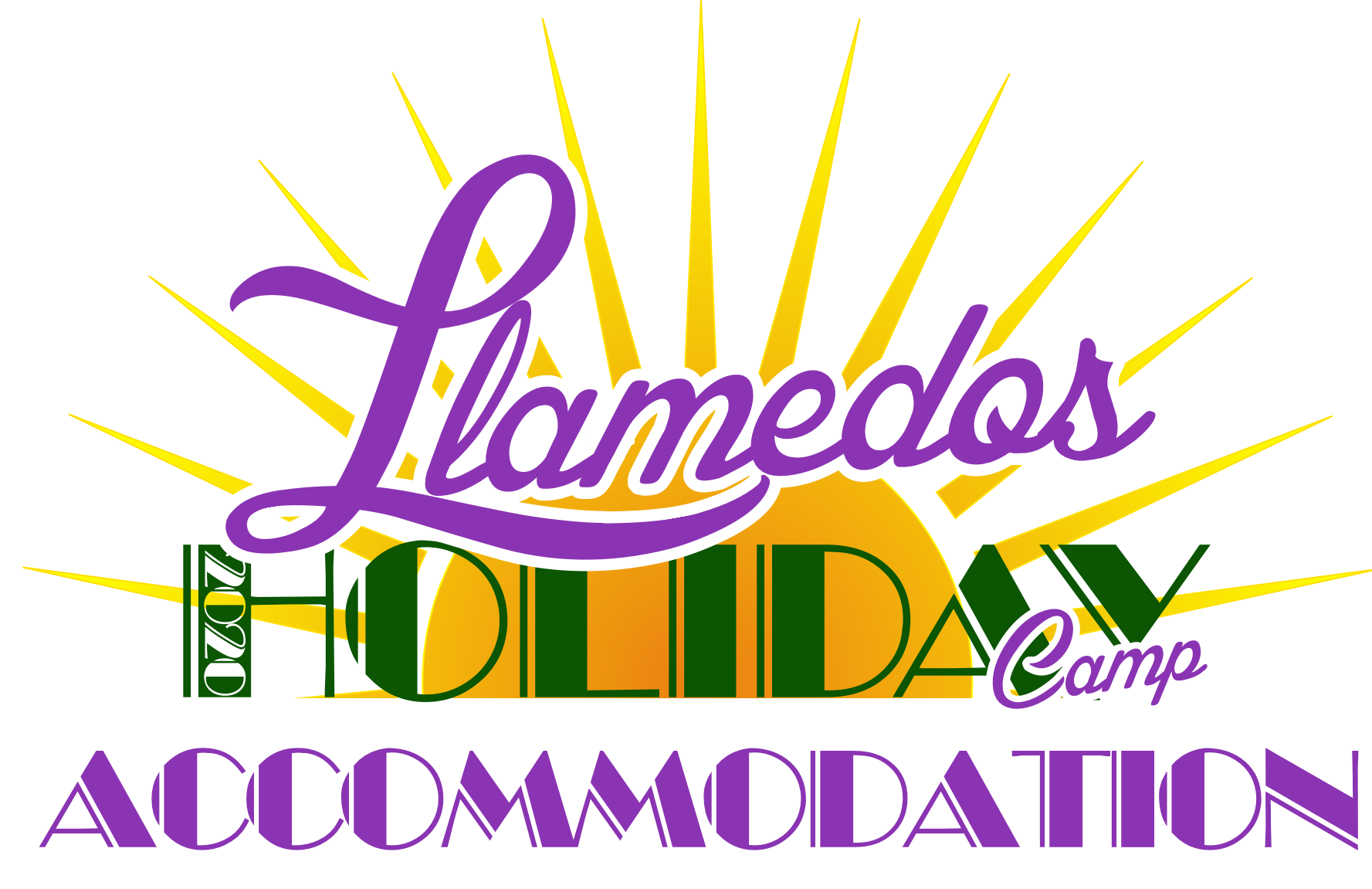 Accommodation
The Llamedos Holiday Camp is based in the Diplomat Hotel in Felinfoel, Llanelli, South Wales, UK.
The Diplomat Hotel has 50 rooms, all of which are double/twin rooms.
This means that not everyone will get to stay on site.
THE DIPLOMAT HOTEL IS NOW FULLY BOOKED
Luckily there are several other hotels within a few miles of the Llamedos Holiday Camp.
Some are quite close and large, some are small and further away.
We aim to give you all the information you need to make a decision about where you stay.
The Diplomat Hotel
The Diplomat Hotel is a charming hotel built in 1810 and is just a mile from the centre of Llanelli.
Each twin/double bedroom includes a TV, hairdyer, tea and coffee making facilites and an ensuite bathroom
Each resident will receive breakfast as part of their hotel booking and access to the New Eden Spa on site.
There is free parking and free Wifi at the Diplomat Hotel.
The Hotel has lifts to all floors, a floorplan will appear by magic at some point in the future.
Due to the size of the Hotel, Llamedos Holiday Camp suggests that all Guests find themselves a room-mate so as many as possible can stay on site.
It also works out cheaper for Guests to share a room as there is a Sole Occupancy rate.
THE DIPLOMAT HOTEL IS NOW FULLY BOOKED
Diplomat Hotel Room Price
Twin/Double Room with two sharing - £97 per night inclusive of Breakfast
Sole Occupancy - £85 per night inclusive of Breakfast
THE DIPLOMAT HOTEL IS NOW FULLY BOOKED
How to Book your Hotel Room
Once you have booked your ticket and enough ticket sales have been made, we will send you an email with the Hotel Booking line phone number and the passphrase you will need to be able to book.
DO NOT try booking before you receive this email as your hotel booking will be cancelled.
We are in communication with the hotel regularly and they are fully aware of our arrangement with them.
There is only one accessible bedroom at the Diplomat Hotel.
Please email us if you think you will need this room
If you have any other questions about the hotel, do email us
THE DIPLOMAT HOTEL IS NOW FULLY BOOKED
Other Accommodation
Here are some of the other hotels in the area.
Please book direct with them if you choose to not stay on site
The Thomas Arms Hotel
- approximately 0.9 miles away
Stradey Park Hotel & Spa
- approximately 1 mile away
Travelodge: Llanelli Central
- approximately 1.3 miles away
The Sessile Oak
- approximately 2.1 miles away
Premier Inn
- approximately 2.3 miles away