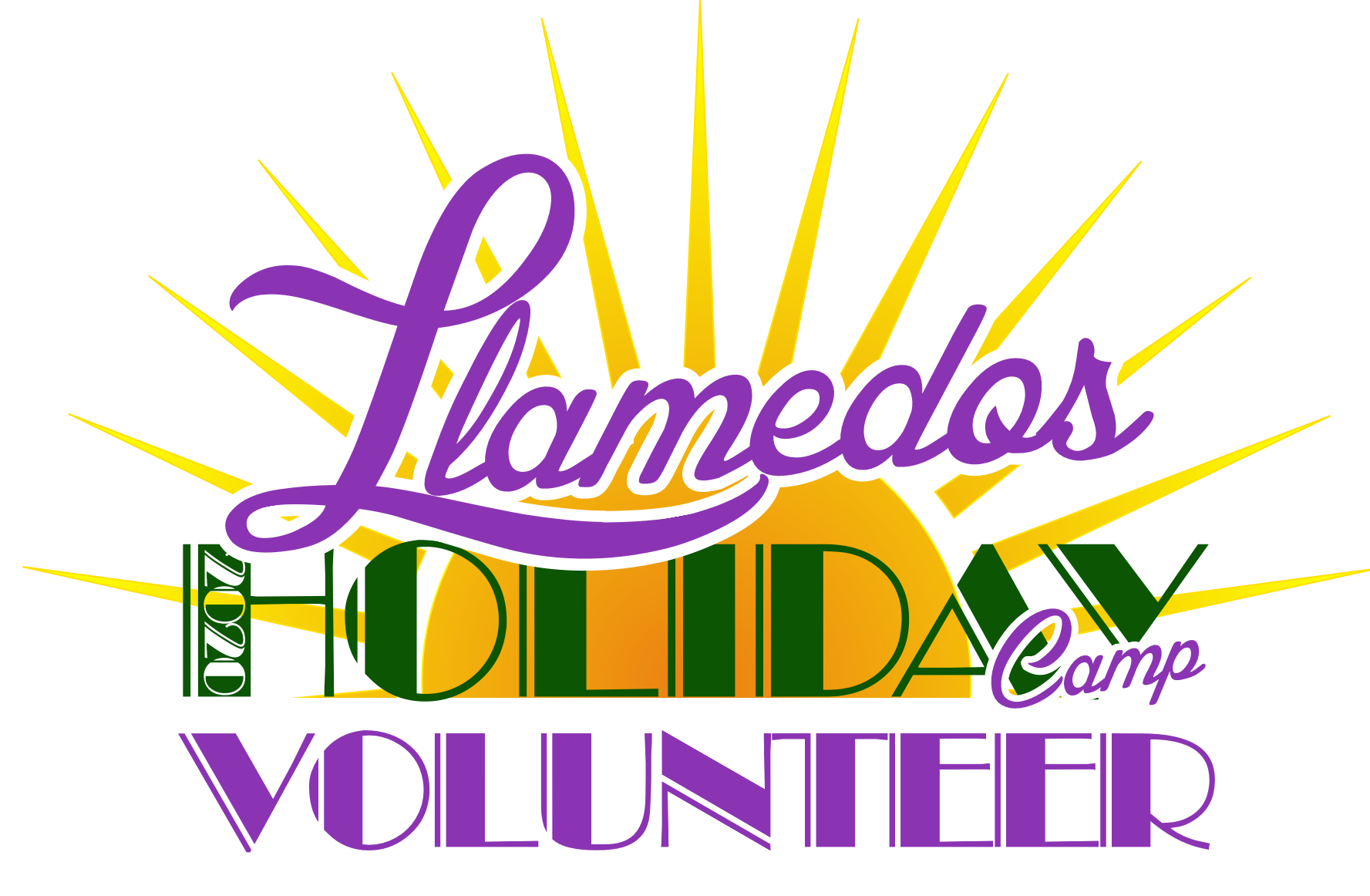 Vounteering
or How to Become a Miner
Here in Llamedos, Vounteers are known as Miners. We need them to help keep the good stuff coming up to the surface.
Unfortunately they are in short supply and that's where you, our Guests come in handy!
Miners can be all kinds of help around the Camp. From opening and closing the doors to keep the air moving around the place, to helping carry the good stuff from it's secret hiding place to the stage.
Miners can even help other guests with many different and varied tasks.
Being a Holiday Camp means that all our Miners have to work in pairs.
This means that you gain an instant friend to do all the lovely fun tasks with!
Rewards
There shouldn't be a need for any kind of reward for being a Miner.
The reward will always be a good job done well and a sense of pride knowing that you helped make the camp a success.
But we believe in having something fun to take home with you, to remind you of how wonderful you really are.
But we are not going to tell you what it is. That would spoil the surprise!
How much time do I need to do?
We'll be honest, to get a reward you must do at least three hours over the three days.
It's not a huge amount and if our Major Miner is being generous, you could get a reward for doing less.
We will always need someone on the Gwestai Lliaison Desk to help with Lost Property, Lost Sanity, Gossipping, Tea drinking and water runs for the Purple Coats.
If you have a special skill such as Iconography, or the martial art known as ArtsandCraftiness we would love to hear from you a.s.a.p. as these are specialist Miner positions that we need to fill.
How do I Volunteer?
You take a step forward is generally how it is done, but as you are still reading this, we take it you are interested!
Don't forget it's not worth volunteering until you have ticket, so as soon as you do, then read the next line.
If you still want to be a Miner, email us on our contact email address with the Subject line "I WANT TO BE A MINER" and we'll get back to you.
Simples!